skilled team
Meet Our
Executive Team
Members
If we had a 'secret sauce' it would be our awesome people.
professional people
Our Leadership Team
With our leading professionals, we guarantee you to have the best experience learning with us.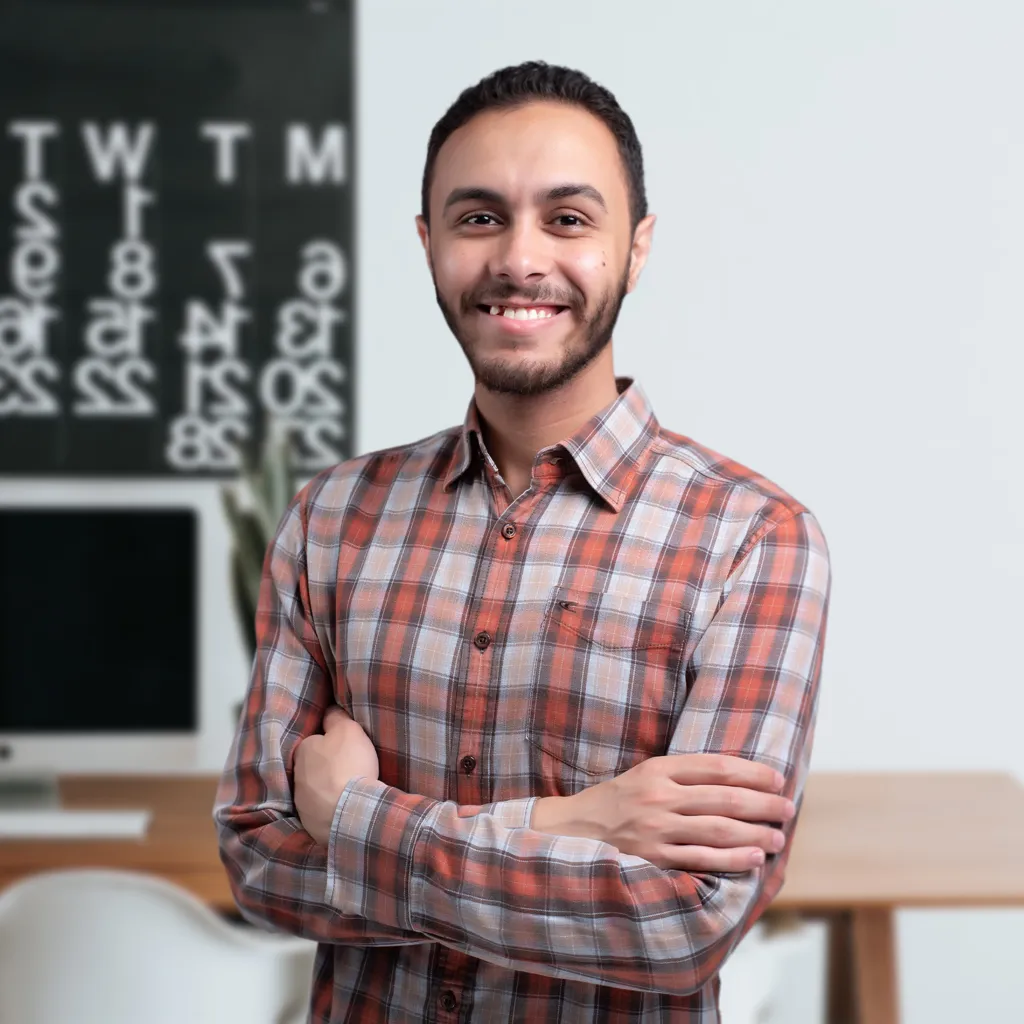 Amr M. Ramadan Hassan
Founder and CEO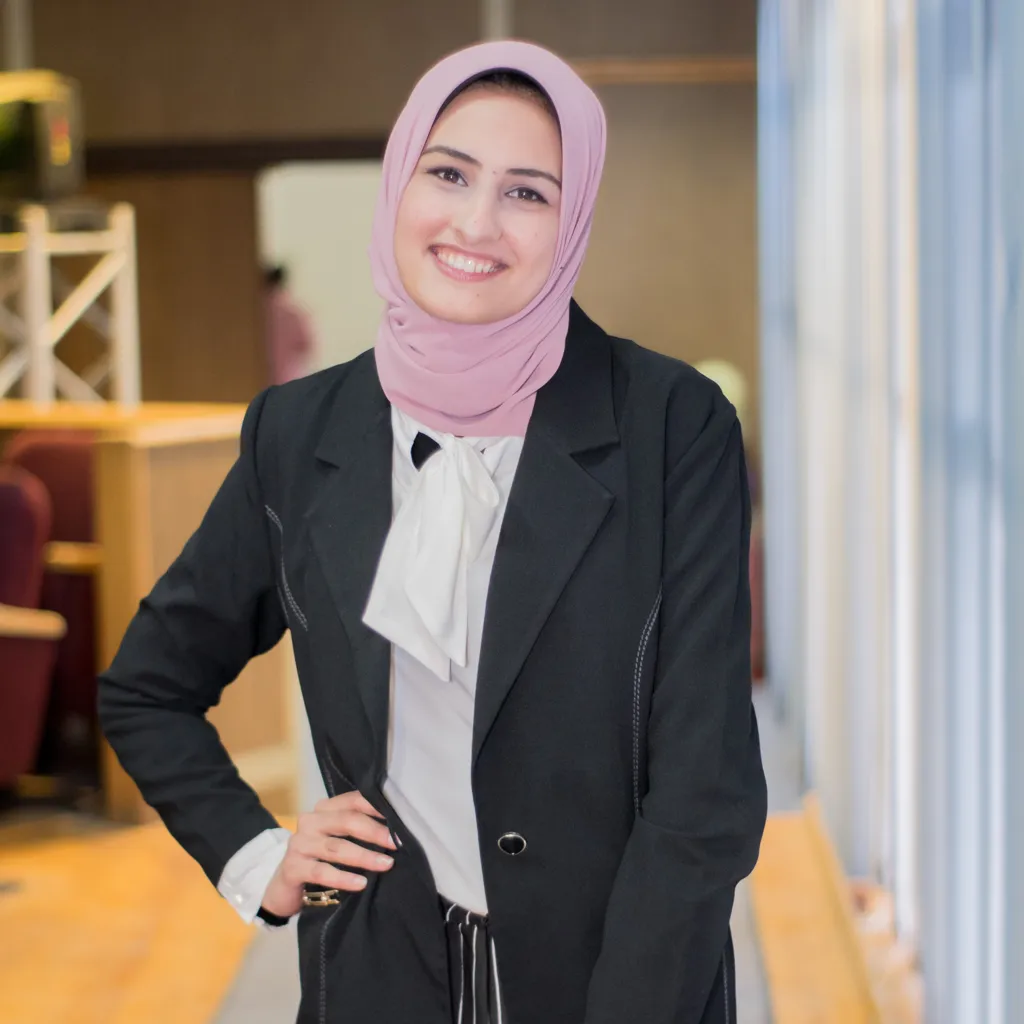 Donia Nashaat
General Manager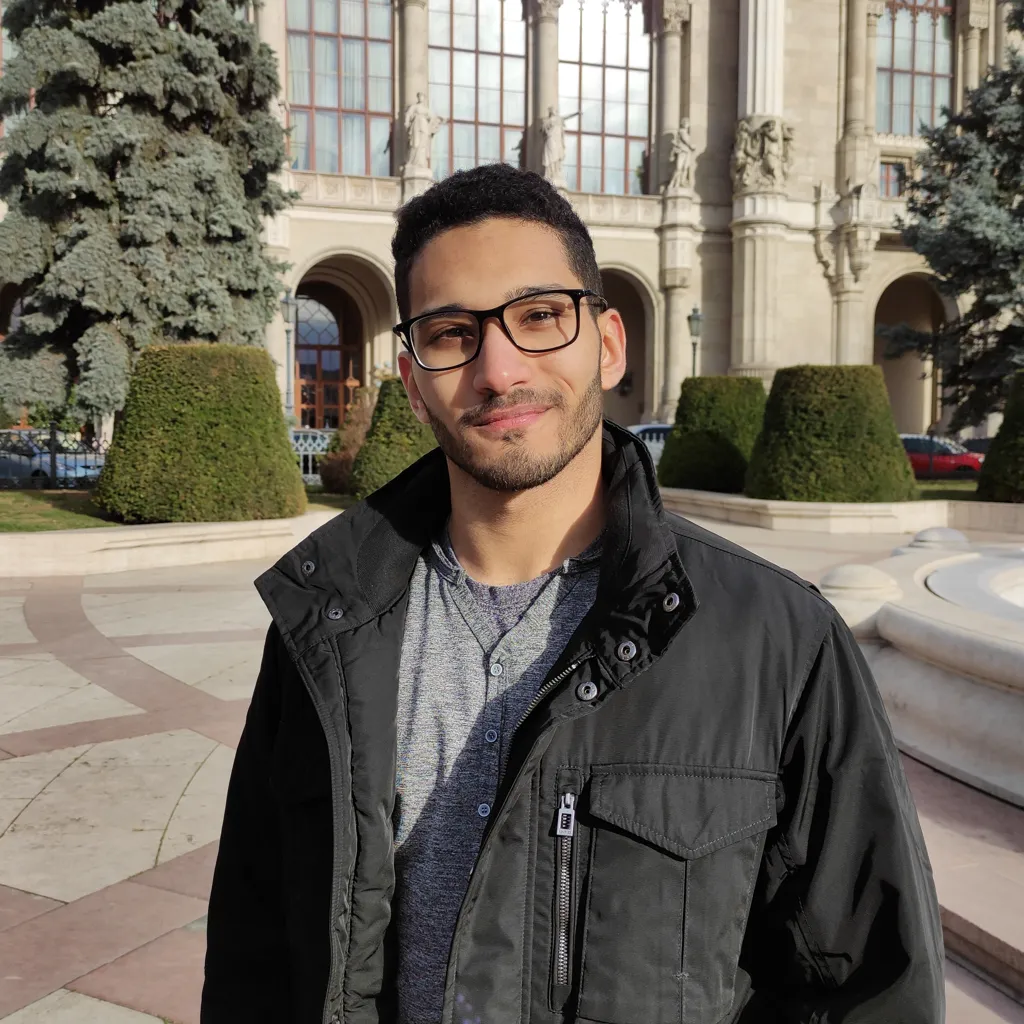 Zeyad Zohny
Business Development Manager
real testimonials
What Our Students
Say About Our Organization?
"The course was excellent in my opinion. Dr. Amr Ramadan and Mr. Zeyad Zohny are among the best people who trained me for the IELTS exam! Ms. Donia also has amazing follow-up and support and the community is really nice and supportive. I have recommended many of my colleagues to take this course."
"The course was really good and I learned a lot! Ms. Rowan Ateia's way of teaching is so interactive and she's really friendly. I already recommended 2 of my friends this course."
Rehab Said
Grammar & Conversation
"I don't know how to thank you guys! 10/10 rating from me! I wouldn't call this a community, I'd call it family. As the course was informative, I got to have more support and self confidence over time that helped me a lot. I have already recommended this to a couple of my friends. It was a great honor meeting this group."