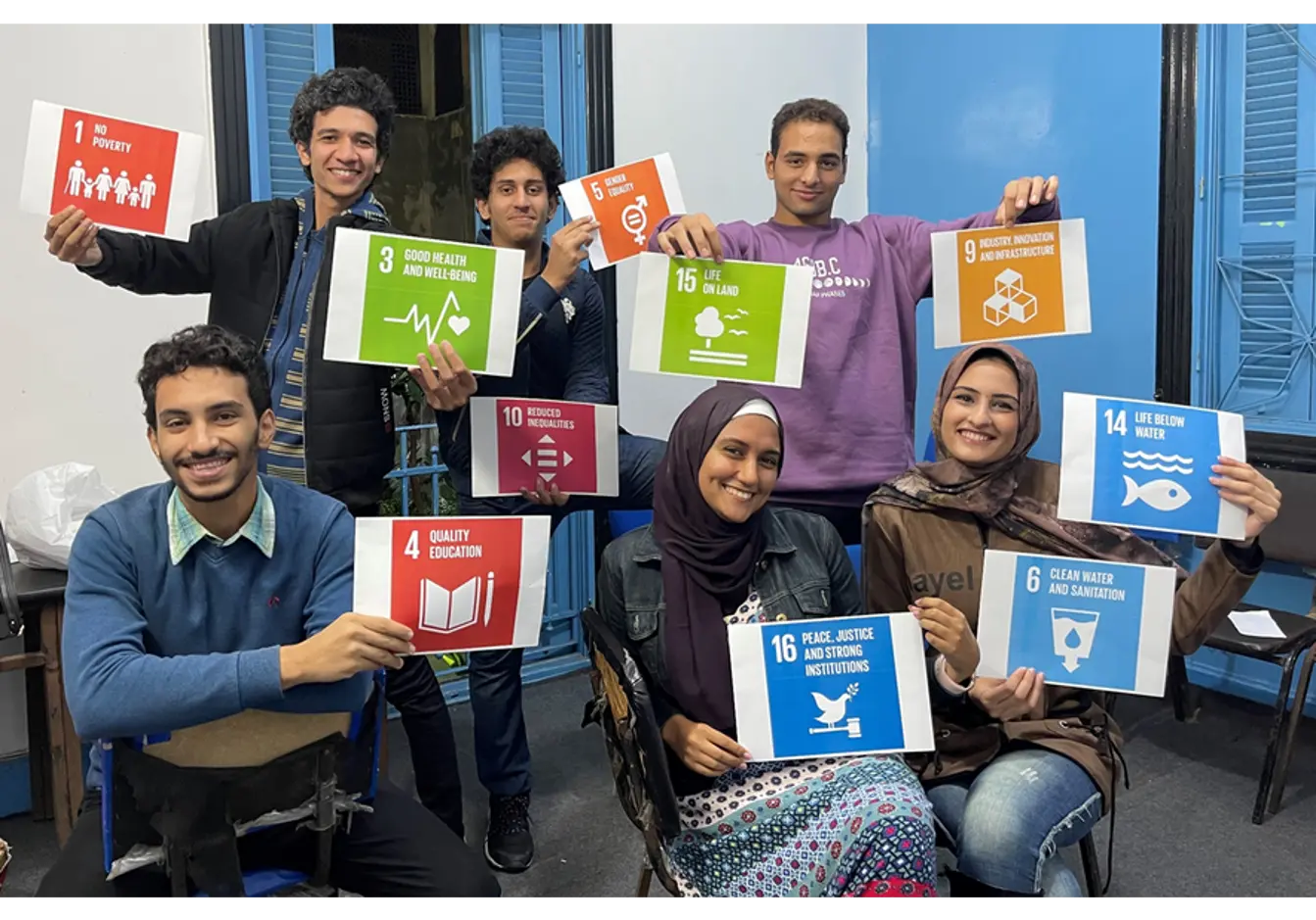 Our Projects
Empower 2030 leaders are the leaders of tomorrow and today.
"We provide interactive edutainment-based workshops to make it an enjoyable informative journey for young leaders and empower them to network with each other. Also, we provide developmental programs about 17 Sustainable Development Goals by the United Nations, in collaboration with local and large entities that meet our values."
We are a group of 18–30-year-old young leaders collaborating to mobilize youth to achieve the 2030 agenda, specifically, climate action, quality education, gender equality, peace and Justice and reduced inequalities.
We empower youth to be capable of achieving their dreams through developmental programs about the 17 UN Sustainable Development Goals in collaboration with local and international entities meeting our values.
We believe that people who are closest to pain should be closest to power, so we should empower the most vulnerable among us because everyone deserves equal protection and prosperity.