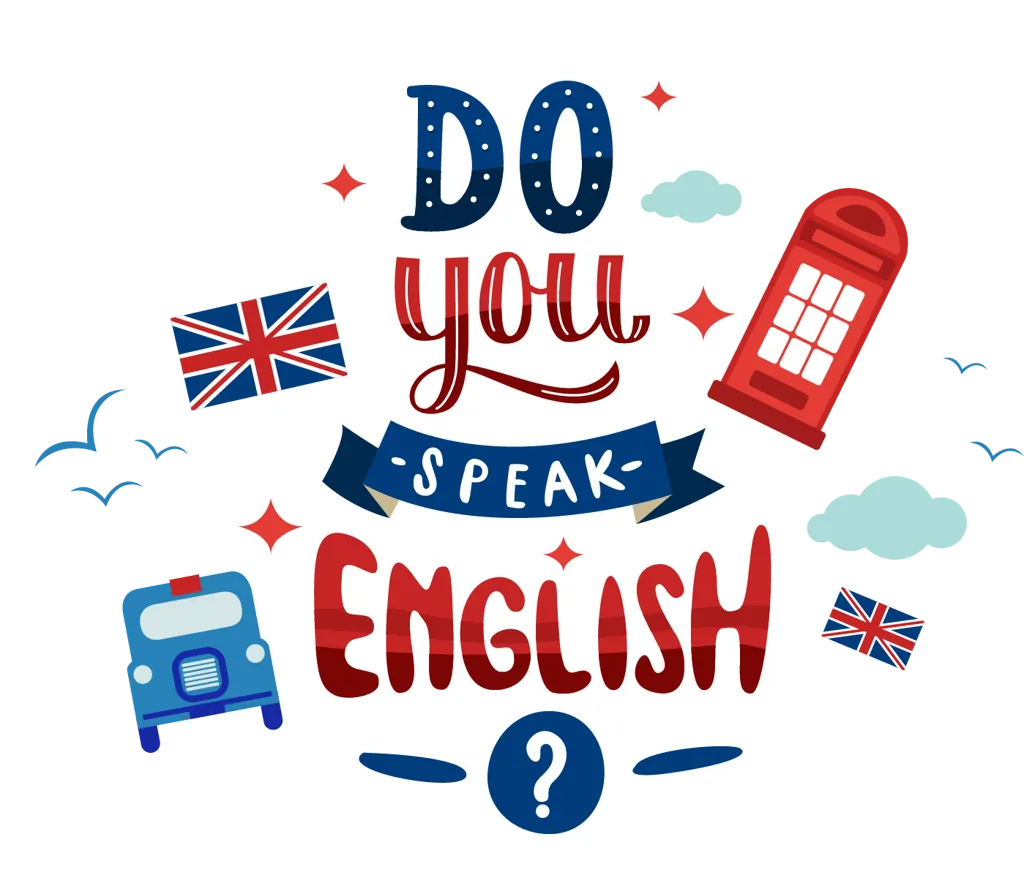 TOEFL stands for Test Of English as a Foreign Language. iBT = Internet Based Test
It is an international standardized test of English language proficiency for non-native English language speakers.
Accepted and preferred by universities worldwide, the TOEFL® test is a high-quality, high-standard test that assures admissions officers of your readiness for the classroom and beyond.