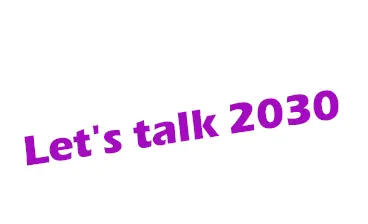 About let's talk 2030 conversation course?
Empower Hub creates and curates beginner-level courses on sustainable development for learners around the country. From sustainable cities to human rights to climate action, our sessions address the fundamental challenge facing our world today: How do people, communities, businesses, and governments coexist, cooperate and collaborate to save the one planet we have?
The SDG course is fully interactive, so you can meet, debate, and learn from both our instructors and your fellow learners.